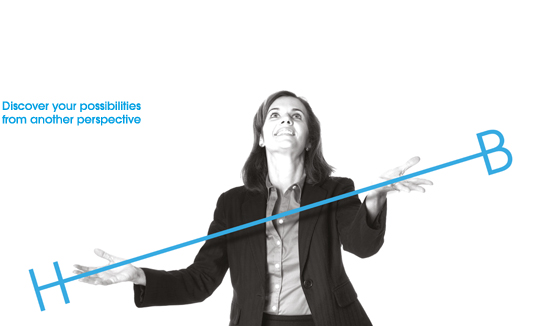 What is it?
A balance of competencies is an analysis of the functioning, motivation and values of an employee in the context of the requirements of their work environment. The examination results in comparing the natural style with the adapted one and in identifying strengths and weaknesses.
The key element of the process is the feedback which broadens self-awareness, defines further development directions and allows to modify behaviour in order to increase effectiveness.







What are you famous for in your company?