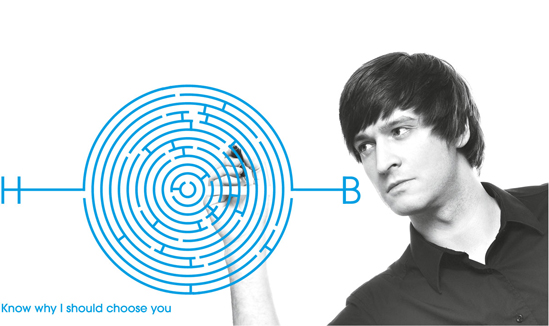 What is it?
The process of active searching for Candidates aimed at matching their competencies and motivation with the role and business challenges as well as optimising the organisational effectiveness. A long-term effectiveness-oriented recruitment.
Why work with us?
Our team possesses many years of experience both in consulting and in business. Thanks to that we understand our Clients' needs and business challenges.Our consultants have conducted roughly close to 10.000 meetings with senior managers. This broad networking allows us to quickly access Candidates who are sought by the Client and screen the market thoroughly. The Client gets additional information about the perception of the Client company and Candidates expectations.

How do we guarantee the success of the project?
We are effective
We take responsibility for the project from beginning to end
---
We define together with the Client the Key Success Competencies for a given business role, which ensures good choice of Candidates
---
We are flexible in our search: we can think and act outside the box
---
We search until we find – in case none of the presented Candidates meets our Client's expectations, we present other candidates until the final one is selected.
---
The quality of our work is the reason our Clients do not need to make use of the guarantee right
What we do differently
360° referencing – the Consultant obtains feedback from the superiors, subordinates and peers appointed by the Candidates from their previous workplaces
---
Proactive reporting – a Progress Report is provided to the Client systematically
---
Evaluation of the Candidate's professional knowledge by a professional or expert
---
Supporting the Candidate during the integration period
---
"Induction coaching" - 1 coaching session for the hired employee during their induction period (included in the process fee)
---
Presentation of a "Benchmark Candidate" within 2 weeks from the commencement of the project
---
Flexible cooperation conditions – we take an individual approach to each and every Client and project